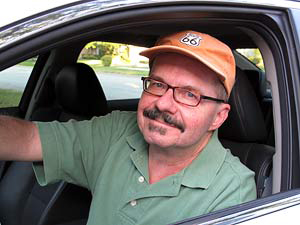 As a Route 66 author, many times I've been asked a simple question that comes in a few variations:
Of the many attractions on Route 66,
What are your favorites? or,
Which are the most offbeat or unusual? or,
Which ones absolutely shouldn't be missed?
Following is a short list, in no particular order:
...