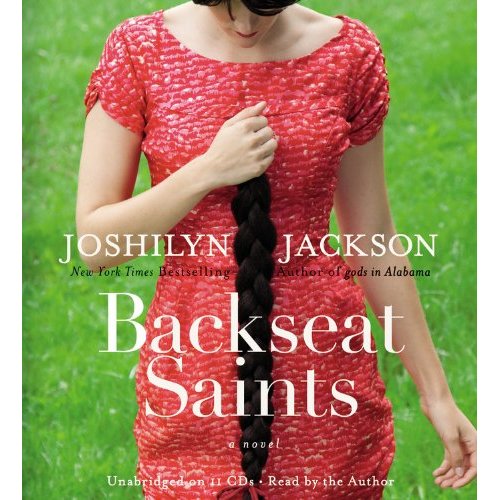 'It was an airport gypsy who told me that I had to kill my husband.' Ro Grandee, on hearing this advice, knew that the gypsy was only giving voice to the thoughts she'd been harboring in her brain for a very long time. Thom Grandee, her husband, had been using Ro as his punching bag for so long that she'd begun to believe his sins were her fault. It was no wonder that she accepted this situation as normal. Years before in Alabama as the child Rose Mae Lolly, she watched her mother suffer beatings at her father's hand. When her mother tired of the beatings, she abandoned the 8 year old child and Rose May became the scapegoat, enduring her father's abuse until she graduated from high school and ran away. The attractive, spirited teen found herself in a small town in Texas where she caught the eye of its most eligible bachelor and soon she was the perfect wife, Mrs. Thom Grandee. At least she tried to be perfect, but no matter what she did, Thom was never satisfied and showed his displeasure by beating her. After her encounter with the airport gypsy she reluctantly put her escape plan in action. Saying, 'I'd as soon take life advice from a Chinese take-out fortune cookie as believe in tarot cards,' she felt confident that she was doing the right thing, because she recognized the gypsy as her long absent mother, coming back to save her life. It seems that Thom might have been right about Ro's inability to achieve perfection, though, because when she tried to shoot him, she missed and instead shot her beloved dog, Fat Gretel. Snatching Fat Gretel and assuming a new identity, Rose fled Texas in hopes of finding her mother and reclaiming the life she wished she'd had.
Josilyn Jackson is both a gifted writer and narrator. Rose May and all of the people she encounters in her life's journeys truly come to life, thanks to Jackson's charismatic reading. The characters speak amusing and thought-provoking dialogue thanks to Jackson's ability to identify human strengths and weaknesses and to recount the conversations that make those traits obvious to others. She is also a first-rate story teller. Backseat Saints feels like an account of a common friend's adventures that might be discussed over coffee (or in this case, Sweet Tea). She bedecks the characters with southern wit and wisdom that simultaneously charm and entertain.
What could have been a darkly depressing book, given the subject of spousal and child abuse that continues from generation to generation, is instead uplifting and hopeful. It is laugh out loud funny and adds one more indomitable woman, a la Scarlett O'Hara or Holly Golightly, to the world of literature. Jackson's Backseat Saint, Rose May Lolly is a gift for the heart. Highly recommended.
Backseat Saints by Josilyn Jackson
Read by the author
Hachette Audio, unabridged: 13 hours on 11 CDs