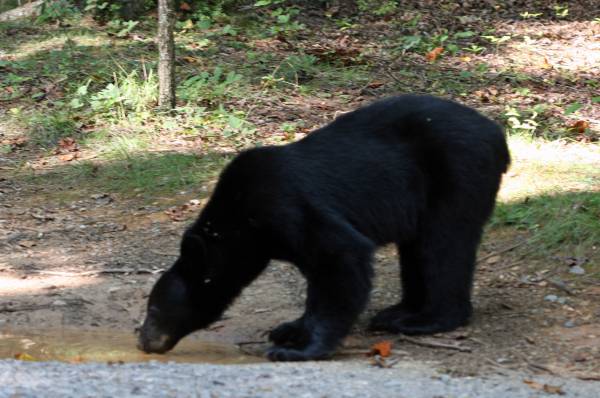 Nashville, Tennessee -
Budget Travel
recently ranked Great Smoky Mountains National Park among the Top 13 best places in the United States for wildlife viewing.
The forest-filled national park is cited as the best place in the U.S. to view black bears.
According to the article, Great Smoky Mountains National park houses the largest protected American black bear habitat in the eastern part of the country with an estimated 1,500 bears currently living there. The best places to catch a glimpse of the furry mammals are in Cades Cove and the Cataloochee Valley.
Great Smoky Mountains National Park is more than 800 square miles of hiking trails and offers a diverse area teeming with wildlife, including elk and deer, and more than 1,600 flowering plants. The park is open 24 hours a day, 365 days a year.
For the latest tourism happenings in Tennessee, visit us at tnvacation.com, facebook.com/tnvacation, or twitter.com/tnvacation/