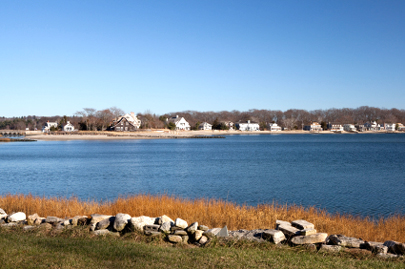 Photo by iStockPhoto.com (c) Jodi Jacobson<
SoundWaters, located in Stamford, Connecticut, has a primary mission of educating people, especially youngsters, about the natural habitat of Long Island Sound. To that end, it makes presentations at its education center in Cove Island Park and it offers students of all grade levels informative sailing adventures aboard an 80-ft. schooner that's modeled after nineteenth century vessels.

If you go:
There is free parking, though it may be restricted at busy times. Public sails are generally offered from June through September on Fridays, Saturdays, and/or Sundays. Check the calendar on the website for specific dates.
Links:
1281 Cove Road
Stamford, Connecticut 06902 USA
Phone Numbers:
Visitor Information
+1 (203) 323-1978