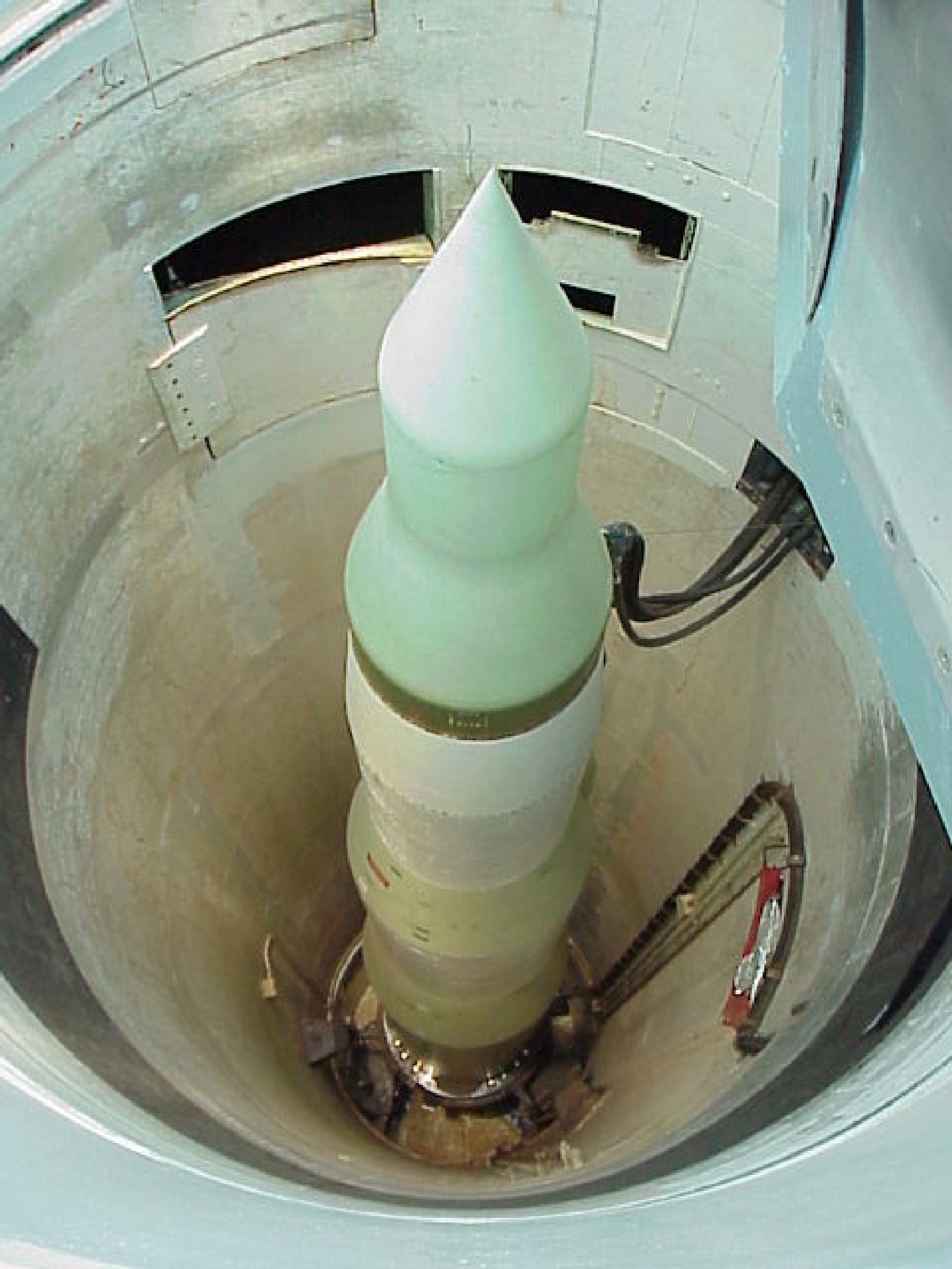 Photo by National Parks Service
The Minuteman Missile was one of America's most important defenses during the cold war. The Minuteman Missile NHS opens up two of those missile silos to the public, including the launch areas located 31 feet below ground.

If you go:
The Visitors Center is located just off I-90 exit 131 in a small trailer next to the Conoco Gas Station, about 1/4 mile south of the Interstate. A video is available, and all tours start from here. The actual missile silos are located about 15 miles to the west. Self-Guided "Cell Phone" Tours are available for one silo, but Guided Tours are required to go into the launch center. Space limits the sizes of the groups, so reservations are recommended.
Links:
Visitor Center: SD-240 at I-90 (exit 131)
Delta-09 Silo: I-90 Exit 116
Philip, South Dakota 57567
Mailing address:
21280 SD Hwy 240
Philip, SD 57567
Phone Numbers:
Visitor Information
+1 (605) 433-5552