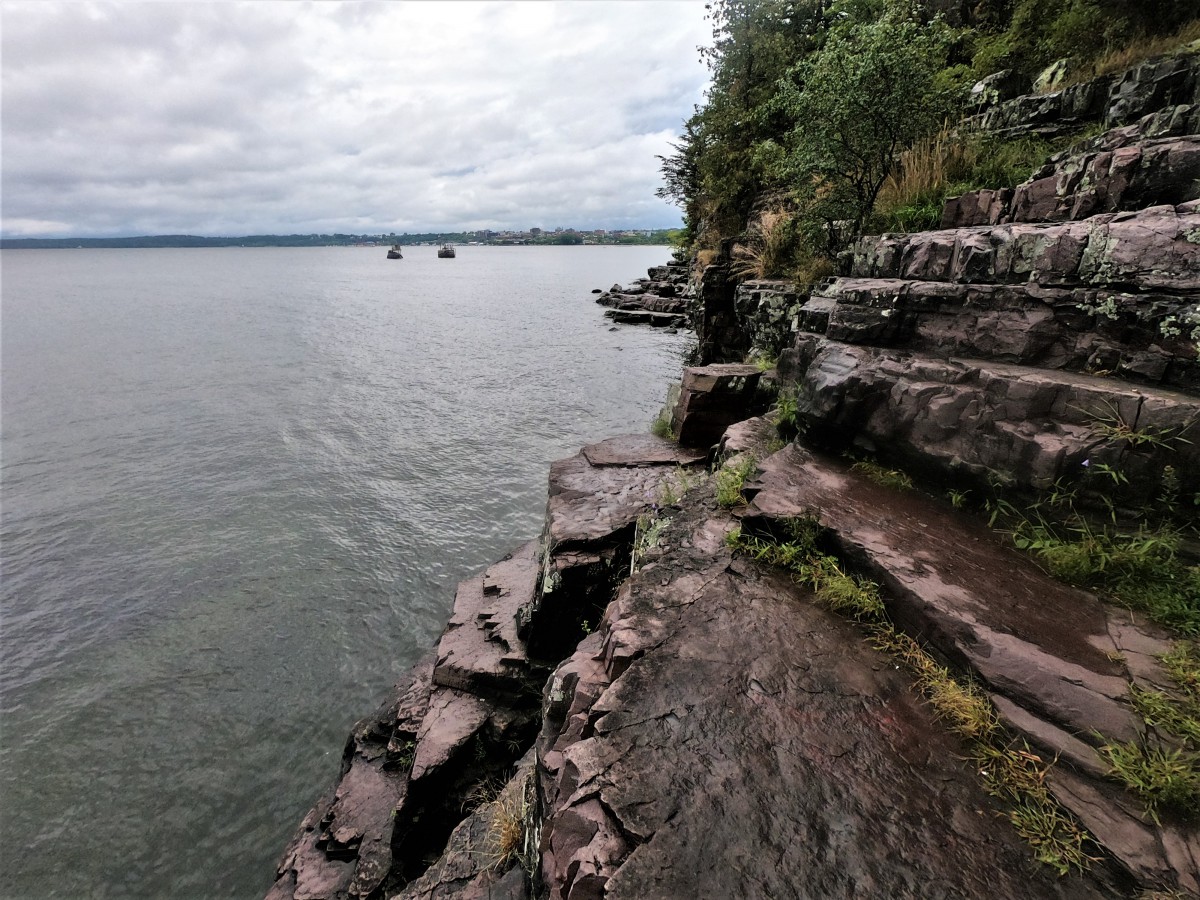 This pleasant waterfront park on Lake Champlain is open and easily accessible all year long. During warmer months,there are several miles of easy but stimulating trails for hiking and jogging as well as a beach. In the winter, it's a good place to get in some snow shoeing or cross country skiing. Keep an eye out for the ruins of old resort houses. And be sure to follow the trail the short distance along the shore to the Earth Clock just past Burlington's Oakledge Park. Inspired by Stonehenge, this sculpture operates as a clock by using your shadow as you stand in the center.

If you go:
Admission and parking free, but parking lot closes and is locked at 7:00 p.m. Bicycles not permitted on the trails.
Links:
4 Central Avenue
South Burlington, Vermont 05403 USA
recreation@sburl.com
Mailing address:
City Of South Burlington
575 Dorset St.
South Burlington, VT 05403 USA
Phone Numbers:
City Of South Burlington
+1 (802) 846-4107
South Burlington Parks and Rec.
+1 (802) 846-4108