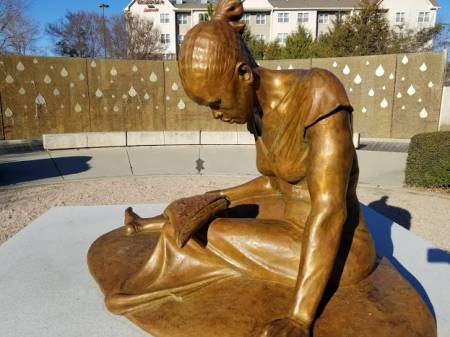 Many veterans memorials are worth paying a visit to, but this 6-acre park in the heart of Florence is especially noteworthy. With monuments and memorials honoring the veterans from all branches of service in all of the Twentieth Century's wars, the park also has ample space for the addition of future monuments, which are being planned. There are a Wall Of Honor, a water wall and pool, an amphitheater, and several finely expressive pieces of sculpture. Perhaps most interesting of all, there is a monument honoring the 9-11 victims at the Pentagon, incorporating an actual piece of that building.

If you go:
The park is open daily and is located next to the Civic Center. Note that the address is also sometimes listed as being on Radio Road.
Links:
601 Woody Jones Boulevard
Florence, South Carolina 29501 USA
Mailing address:
City Of Florence
324 W. Evans St.
Florence, SC 29501 USA
Phone Numbers:
City Of Florence
+1 (843) 665-3113