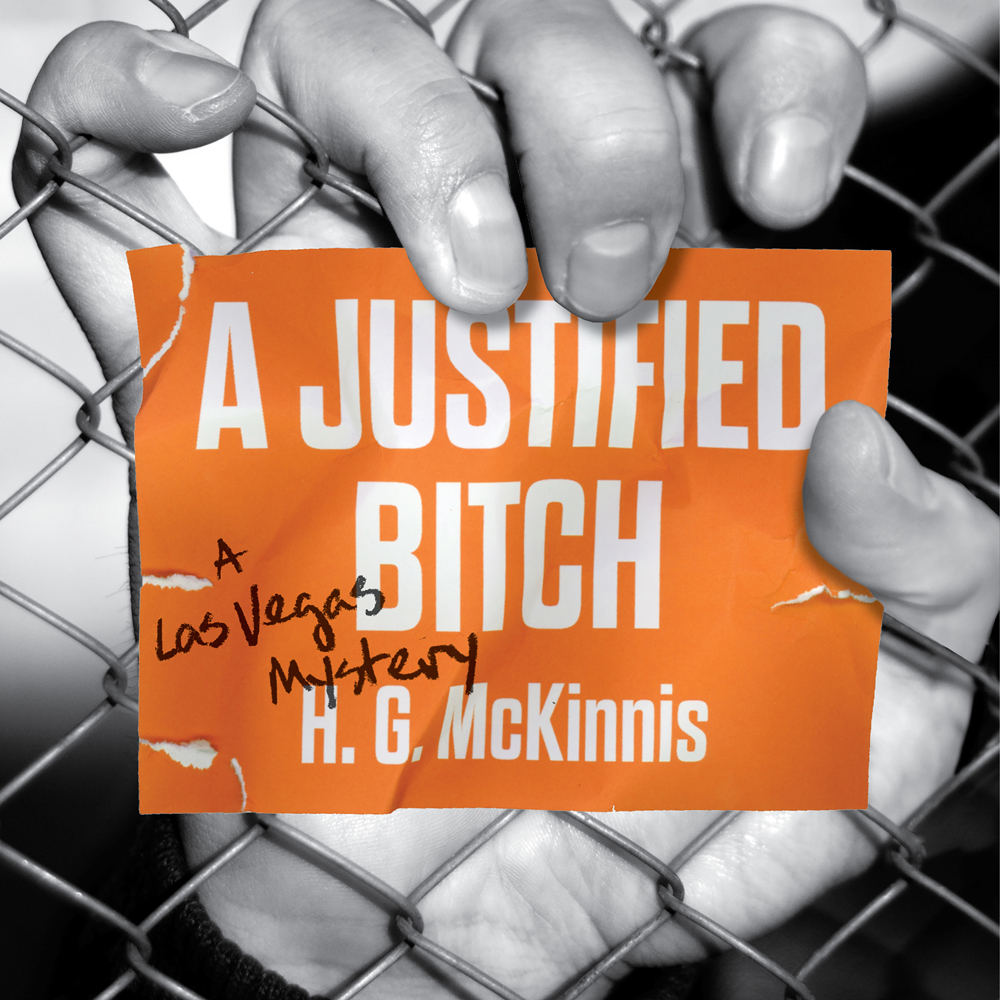 I first read this book as an ARC, (Advance Review Copy), and loved the characters, the plot, the Old Las Vegas vibe, and the book's message of recovery and redemption, but I "read" it a second time as an audiobook, and I am enthralled! The narrator, Jane Oppenheimer, is magnificent. I've listened to hundreds of audiobooks, and she's one of the best in the business. She is able to give a unique voice to a long list of diverse characters, from Helen, the wacky widow who still communicates with her dead husband, Bobby, to the uptight, prissy psychiatrist to whom she is assigned, to her solicitous sister, Pat, to teenage boys, to a pair of multi-ethnic lesbian hairdressers and to the various down-on-their-luck men and women in Helen's circle of friends and neighbors.
Helen Taylor wasn't always a crazy, voice-hearing hoarder. A Berkeley graduate, she and her husband lived a normal existence as high school teachers who loved the outdoors. Bobby's death in a hiking accident hurled Helen into another world where she survives by hoarding items and reselling them at a weekly flea market. When her neighbor's dismembered body is found, Helen becomes the focus of the police and her estranged sister's attentions. The well-meaning sister, Pat, brings her son Jordan and Helen's teenage son Marc, to Las Vegas to protect Helen and to try to establish normalcy in her life. Through Pat and Jordan's efforts to sort through the detritus of Helen's home and lifestyle the reader is exposed to a Las Vegas population of street people, flea market vendors, public servants and elite private health providers. Through Marc's efforts to appreciate Las Vegas as only a teenage boy can do, the reader is exposed to showgirls, the behind the scenes choreography of an actual performance and hotel security.
A Justified Bitch is an engaging mystery with dark humor and witty repartee between characters. Bobby and Helen's humorous observations of the people and situations around them are revealed in comical similes such as "…as busy as a pimp with one whore."
H.G. McKinnis brings a unique perspective to the telling of a Las Vegas story. As a dresser for the big production "feather" shows of Las Vegas' recent past, she's been at the heart of the glamour and excitement of iconic Las Vegas. As a native of Las Vegas, she's lived in the neighborhoods away from the bright lights of The Strip and has seen them transform as populations, housing trends and the economy change. Her characters are like the struggling disenfranchised citizens of any American city, but thanks to McKinnis the reader is reminded that they also exist in the glamour capital of the world.
The book is wonderfully entertaining, but the audiobook brings the story to life in living color! I recommend both reading the book for the benefit of being able to go back and reread particularly humorous or insightful comments and listening to the book for the ability to be transported into Helen's world and to hearing the people who surround her the way she hears them.
A Justified Bitch by H.G. McKinnis
Read by
Jane Oppenheimer
Imbrifex Books unabridged.