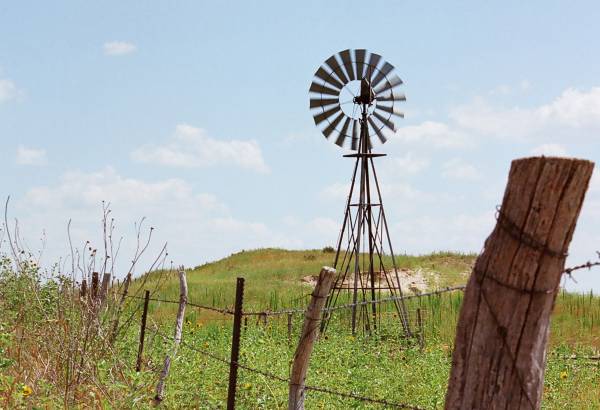 272 miles, 6 hours 30 minutes
While the claim that this is one of America's 10 most beautiful byways may be overstating the case, Nebraska Highway 2 is undoubtedly a very picturesque and pleasant drive. Start off in the Lincoln Highway city of Grand Island, head north west through the natural scenic beauty of the Sandhills and finish off with a visit to Carhenge, one of America's classic road side attractions.
The highlights of the
Sandhills Journey Scenic Byway
include:
Stuhr Museum, Grand Island
(starting point)
Rated one of the top 10 places to relive America's past,
Stuhr Museum of the Prairie Pioneer
is, as its name suggests, dedicated to the early pioneers who created Nebraska's first owns and communities.
Broken Bow
(mile 75)
Broken Bow
is small-town America personified. Stop for a coffee, take a walk around the square and visit
Custer County Historical Society Museum
.
Nebraska National Forest
(mile 130)
Looking for a camp site to break the journey? The
Bessey Recreational Area
is situated in the heart of the Nebraska National Forest, 92,000 acres of rolling hills and rich woodland.
Mullen
(mile 168)
Use Mullen, "The Biggest Little Town in Hooker County", as your base for exploring the
Middle Loup
and Dismal Rivers by canoe, by tube or floating in a large metal tank – normally used for watering the cattle.
Carhenge, Alliance
(mile 272)
You really do have to visit the real thing to appreciate the full madness of
Carhenge.
Thirty eight vintage automobiles have been arranged in a circle, either sunk into the ground or balanced on top of one another to recreate England's Stonehenge monument on Nebraska's High Plains.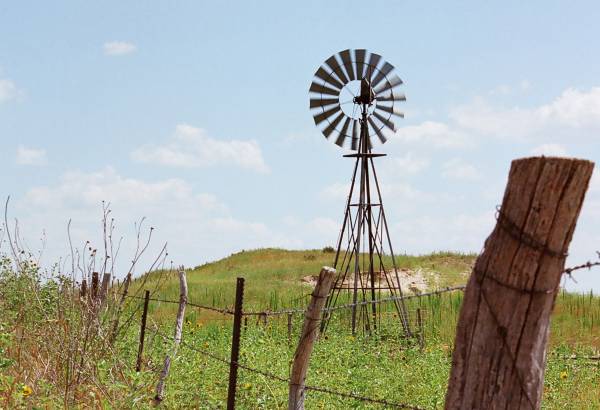 Nothing symbolizes the Sandhills more than
the windmills that draw water from
deep below the ground.