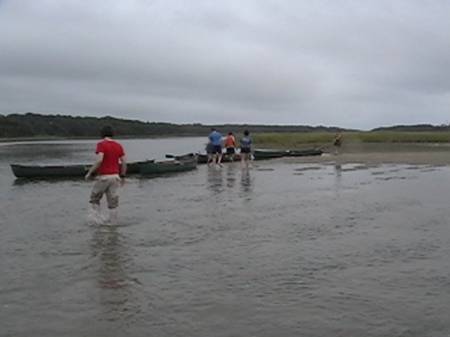 This Visitors' Center, located near one of Cape Cod's fine beaches, offers informative exhibits (including items related to the history of whaling) and films to enhance the visitor's experience of the Cape.

If you go:
There are ranger programs, including a canoe excursion of the nearby salt pond, where the tide creates a mingling of salt and fresh water, and a few specimens of marine life are temporarily deposited in shallow water for more ready viewing. There are also short nature hikes, and the observation deck at the center provides an excellent view of the area.
Links:
50 Nauset Road
Eastham, Massachusetts 02642 USA
Mailing address:
99 Marconi Site Rd.
Wellfleet, MA 02667 USA
Phone Numbers:
Visitor Information
+1 (508) 255-3421