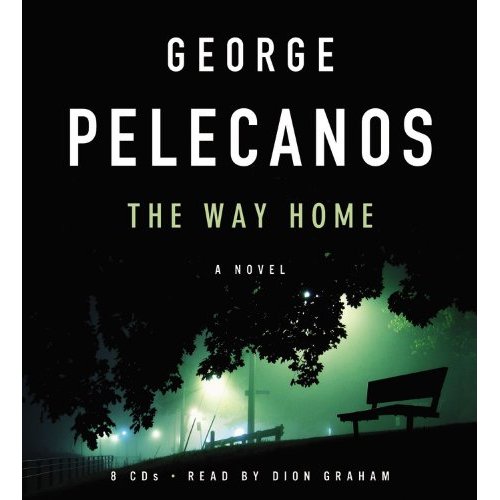 Good vs. bad, black vs. white and honesty vs. trouble. These issues will be solved as you join the characters in this story. The main character is Chris Flynn, the son of a well-to-do couple who live in one of the best areas of Washington, D.C. Chris was the perfect son who attended school regularly and had excellent grades, helped senior citizens, played team sports and attended church services on Sunday. Good boy Chris. When he turned 15 and entered the freshman class at the high school, Chris became Bad Chris. He missed classes, drank alcohol, smoked pot, got into fights and stopped attending church services. When he turned 17, and was in an accident, he ran from the police and was arrested after a high speed chase. His past record of being a good citizen did not help him and he was sentenced to the Pineridge Juvenile Jail. Although he was the only white boy in the 98% Black and 2% Hispanic Pineridge population, he made friends which he kept after he was released. After his stint at Pineridge, he worked for his father and seemed to be on his way to rebuilding an honest, respectable life as Good Chris once again. Things are normal until money enters the picture, he and a friend from Pineridge make an unfortunate decision and things go amiss, resulting in violence and terror.
George Pelecanos is an expert at developing likable characters who are heavily flawed but who have redeeming qualities. In this book, he also exposes some of the problems in the juvenile justice system, both in the court proceedings and in the detention facilities. Listeners will marvel at the incidents that occur through out the day to day life in Pineridge. Another theme that he explores in this book is the often difficult relationship between a father and a son. Read by Dion Graham, The Way Home takes the listener from a world of affluence and privilege to a world of hardship and lost opportunities. His skillful narration produces the appropriate feelings of hope and despair.
In this book, as Chris attempts to rebuild his life, he and his father try to form a positive father and son bond, but that proves to be difficult for both of them. Besides being an engaging and suspenseful mystery, this is a thoughtful, but entertaining look at social issues. The Way Home feels like an actual journey from despair to redemption. Listeners will be glad that they joined Chris and his fellow characters on their journeys through life. Put this book on your must read list. You'll not regret it!
The Way Home
by George Pelecanos
Read by Dion Graham
Hachette Audio Book, unabridged: 8.5 hours on 8 CDs