RoadTrip America has been "on the road and online" since 1994 offering advice, inspiration, resources, and camaraderie to all who hear the siren call of the open road. Welcome!
RoadTrip Map Wizard
You can plan your road trip independently by using the interactive RTA Map Wizard, which lets you make instant road trip maps. Simply enter your beginning and ending points, then click to find RoadTrip Attractions with visitor information along your route. These are places that RTA correspondents have found that are of special interest to those planning road trips. Go to the Map Wizard!
RoadTrip Map Center
RTA's full-service map program allows you to create custom routes connecting your personal choices for attractions and stops on your road trip. In addition to offering everything available through the Map Wizard, you'll find a number of additional tools that you can use in creating custom maps. There's no limit to the number of personal road trip maps you can create, save, share and print using the RTA Custom Map program. Free registration is required. Go to the Map Center!
Free Planning Advice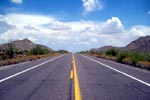 In addition to the Map Center, free registration allows you to participate in the Great American RoadTrip Forum. You'll be welcomed by a friendly community of avid road trippers from across North America and beyond. We offer free expert advice about everything from routes and weather to roadside attractions and events. Whether you're wondering about the best time to drive to Yosemite, where to park an RV in Manhattan, or how to get your CB radio to work, you'll find someone with up-to-the-minute intel. In addition, you'll discover wonderful photo galleries and inspiring "field reports" guaranteed to ignite serious roadtrip fever. Our members often comment that RoadTrip America is the next best thing to being on the road. You're also welcome to "lurk" without registering and still glean free expert advice. Go to the Forum!
Hotels, Motels, and Cars
If you're making travel plans, check out RTA's online hotel, motel and rental car booking pages. We've partnered with Priceline to offer great deals and secure resevations.
Recommended Trips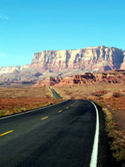 RTA's road trip intineraries describe great road trips all over North America. Each route includes road facts, points of interest, and a detailed map. You can search for routes by clicking on the map below. (This is a new department. Canada is coming soon, along with Mexico and offshore destinations. If you have suggestions for routes we haven't covered yet, please let us know!) Browse routes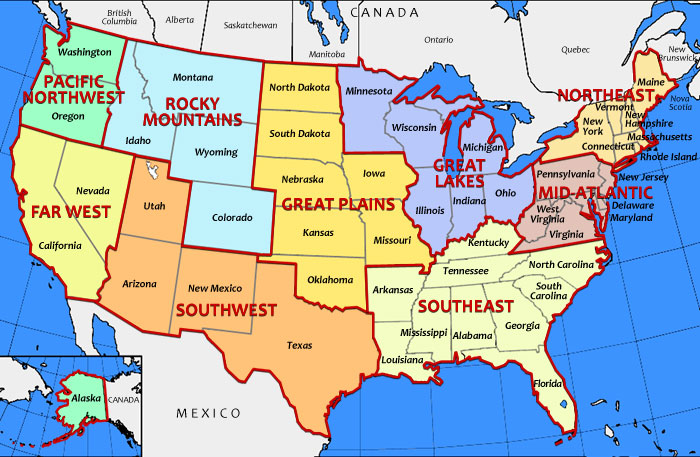 Road Trip Tips
Planners and Mapping Products
Road Trip Health & Safety
Seasonal Tips
Inspiration & Motivation
Couples, Families, Kids & Pets
Service, Equipment & Lodging Tips